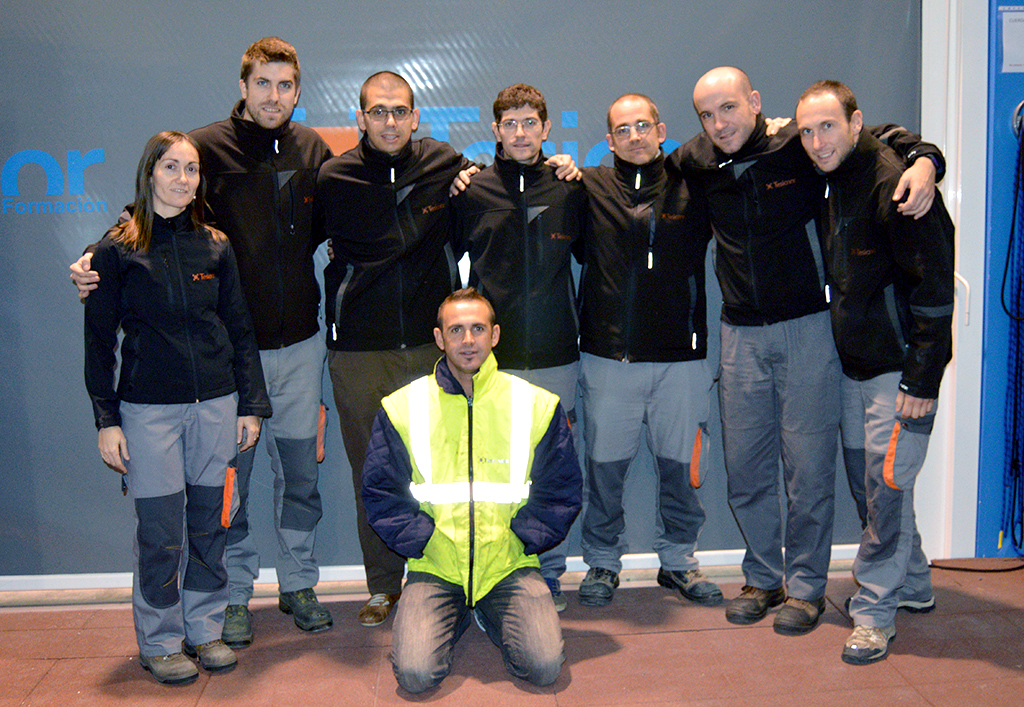 Fifteen years of experience support our training team in Tesicnor. Our trainers have higher academic qualifications in H&S, internal and external trainings and they are qualified and supported by international organisms in the wind sector such as the Global Wind Organisation (GWO) and Vestas. Likewise, They dispose a specific training and experience in educational strategies, so as full professional skills in several languages.
Our courses are available in several languages:

Spanish

English

French

Portuguese

Italian

Basque

Galician
We provide our in-situ services both nationally and internationally, wherever we are required. We are very proud to contribute to the dissemination of the preventive culture worldwide: USA, Mexico, Costa Rica, Chile, Marocco, Egypt, Italy, France, India, China, Japan, South Korea…, are some of the countries in which we have been working.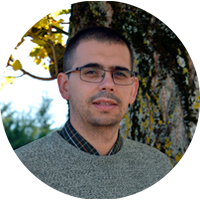 Juan López
Training Department Manager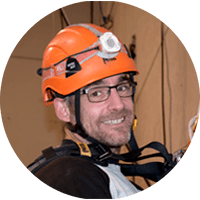 Miguel Artázcoz
Assistant Manager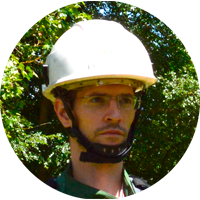 Iñaki Pagola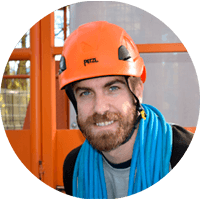 David Martínez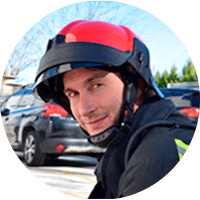 Javier A.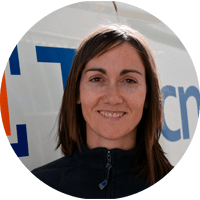 Cristina Salazar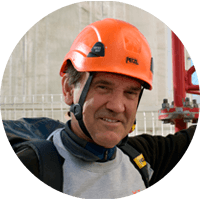 José Antonio Iriarte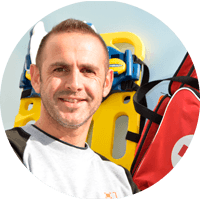 Víctor Diego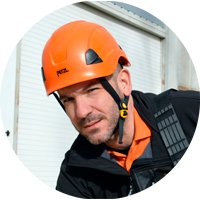 Etor Iraola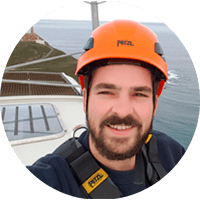 Pablo Girón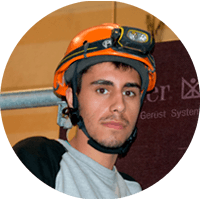 Iñaki López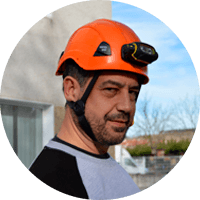 Isidoro Bezanilla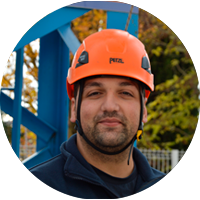 Javier Gago